At First Savings Bank, we promise to meet our customers' banking needs. We've taken pride in serving our customers with the attention and care they deserve since we began operations in 1913 in Beresford, South Dakota. First Savings Bank has expanded, offering branches in South Dakota, New Mexico, Nevada, Nebraska, Texas, and Arizona.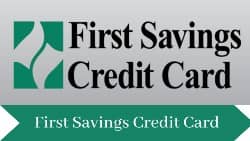 We value our family business traditions, and our ties to the communities we serve are significant to us. Banking professionals in these communities live and work there, and our lending decisions always take place locally. We are proud to offer personalized banking services and innovative products in our online and mobile devices branches. We want you to have confidence in your schedule!
First Savings Bank has a long history of offering interested parties a wide range of South Dakota financial products. After all, it began in 1913 to assure interested parties that you understand your business and understand it well. For this reason, interested parties should check First Savings Credit Cards to see if these products are suitable for them or not.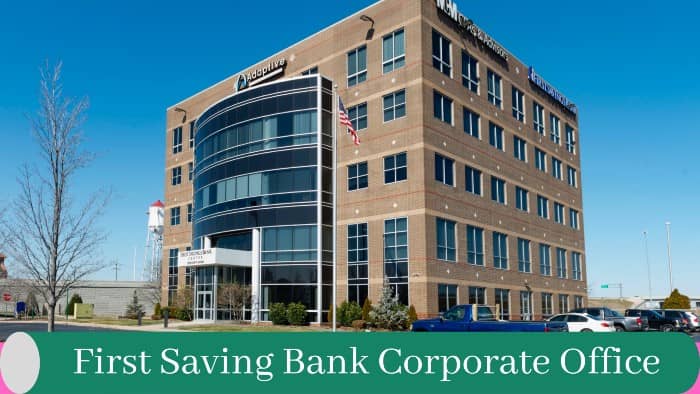 First Savings Bank's mission is to support the financial goals of individuals and businesses in the communities we call home. As a team of passionate professionals who work hard to add value to our customers, we deliver meaningful relationships, personalized service, and innovative technology. We are committed to making a difference in our communities, driving economic growth, and providing a better banking experience.
First Savings Bank goes beyond meeting customers' banking needs. They offer a wide range of personalized banking services and innovative products at our branches and electronically. It is one of their aims to have an exceptional team of bankers who do the right thing for each client. First Savings Bank will always do what is suitable for our customers this generation and the next as your community bank.